Everglades National Park
"Dedicated to fun and the experiential education of students, families and travelers from Florida, the Americas and the World"
---
Alligator and Orchids Kayak Eco Tour



Great for all Ages and Experience Levels - Stable, Easy and Quiet
Reservations are Important
A Great Trip for Families
Three Hours in Duration
$99.95 Per Adult; Kids Under 12 - $59.95
Departs 8:30 am and 1:00 pm Daily

Tours Meet at the Everglades Area Welcome Center
32016 Tamiami Trail East
Everglades City, Fl 34139
Alligators and Orchids Eco Tour—the Beauty, and the Beast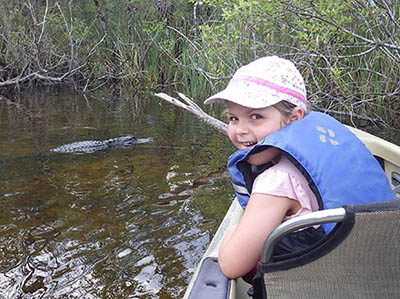 Beautiful butterflies, abundant bromeliads (air plants), fabulous ferns and gorgeous wildflowers, including at least seven different species of wild orchids blooming at various times of the year… these are NOT the things that most people expect in the wilds of the Everglades! But these are some of the things that you may see on this easy-paced kayaking adventure with your the Florida-certified Master Naturalist guide.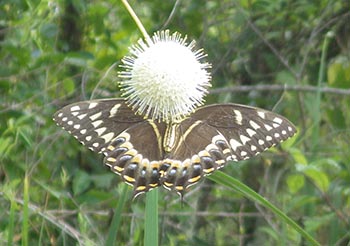 Of course, what Everglades experience would be complete, without seeing the Everglades' most famous resident, the American Alligator? The unobtrusive stealth of our kayaks often affords us the opportunity to observe these iconic, magnificent creatures from a safe distance, yet close enough to take good pictures.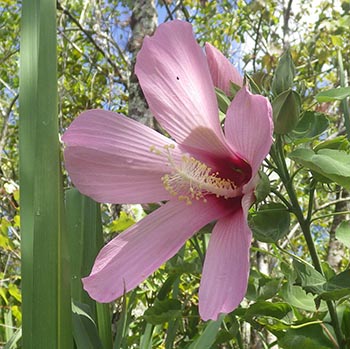 If you enjoy photography, then this is the tour for you. The early morning reflections on the water can be spectacular, with the slick-calm surface appearing as a mirror to Nature's surrounding beauty.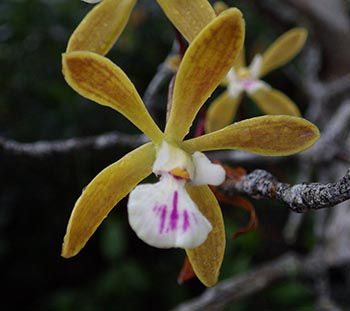 One segment of this tour takes you into a mangrove forest. The green canopies of the mangroves form living tunnels of bromeliad and orchid covered branches and roots.
This is a learning experience for the entire family young and old. Many have remarked that taking this tour is like being inserted into a television nature documentary, except that everything is right in front of you to see, smell, and even touch. Throughout the trip, your guides will take the time to share their knowledge and experiences and encourage your involvement.
Sign up for a tour today! It is an experience that you will remember for a lifetime
---